Maternirest Pregnancy Pillow
Over 30% Off Pregnancy Pillows Flash sale
Ends In:
What the experts are saying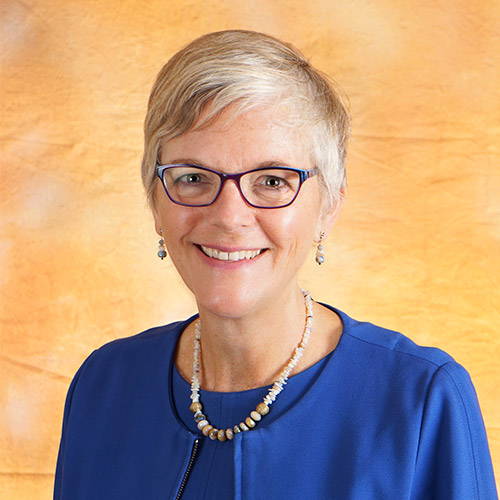 Mavis Schorn PhD, APRN, CNM, CNE, FACNM, FAAN, FNAP
"It's really about comfort... Using pillows, whether a [pregnancy] pillow or lots of smaller pillows, and tucking pillows in all those different places to have that support, is nice for many women. The challenge is with a lot of small pillows, as soon as you get comfortable, you have to get up and go to the bathroom." A dedicated pregnancy pillow is quicker and easier to get tucked back in with.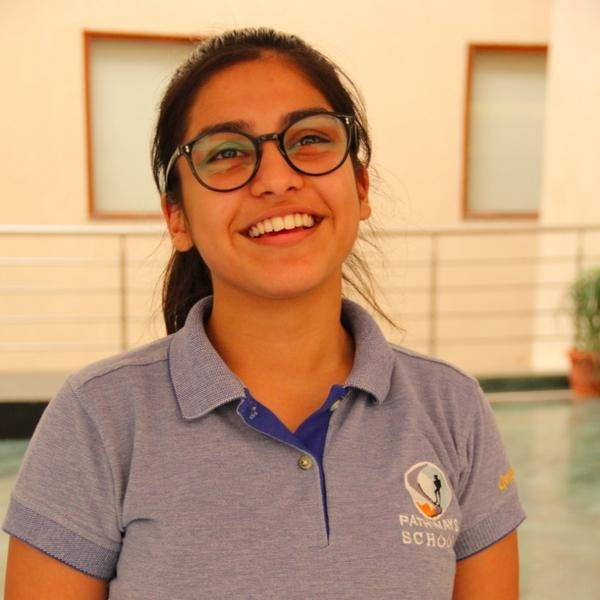 "As body weight increases during pregnancy, it puts stress and pressure on the back, hips and legs. It is crucial to rest these body parts, and that is only possible if you are able to sleep in a good position. A pregnancy pillow will provide support and comfort to these parts and ensure proper rest, relieving the aches and pain"
Maternirest vs. The Competition
Chiropractor Certified & Approved for Quality

Built With High Quality Organic Fabric

Interchangeable Covers & Adjustable Filling

24/7 Hands on Customer Support

5-7 Day Shipping From the USA
No Certifications or Clinical Studies

Built With Low Quality, Uncomfortable Fabric 

Over-Priced With No Assurance of Quality

Often No Money-Back Guarantees or Customer Support

Extended Shipping Times From China